WORK.  HARD.  REPEAT.
Patagonian design made with subatomic ice slices
Do not hesitate to contact if you have
some project in mind. We will insight some lights & unicorns there.
Botánico es un estudio de diseño gráfico, editorial, web y packaging. Nos encanta crear nuestras propias tipografías e ilustraciones para que cada proyecto sea único y especial. Si necesitas un nuevo logotipo para tu marca, elaborar un catálogo, envases para tus productos o diseñar tu página web, nosotros podemos ayudarte.
---
Botánico is a graphic, editorial, web and packaging design studio. We love creating our own typographies and illustrations so each project we work on is unique and special. If you think you need a new logotype for your brand, to make a catalogue, some packaging for your products or just create your company website, we can help you!
Calafaters
We enjoy doing stuff like
Art Direction
Branding & Identity
Digital Marketing
Project Management
Information architecture
User interphase design ( UI )
User Experience Design (UX)
Usability analysis
SEO
PPC/SEM
Web Analytics
Online Marketing
Calafate was awarded with
many recognitions during
our adventure.
Awwwards SOFD – Calahan
Webby Awards – Agency of the Year
Sitecon – Innovation Recognition
Cannes – Best Commercial video
Cannes – Nomination to best script
Sofia Design Week – Official Site
National Reconigtion to Digital innovation
Official sponsor for NYC Design Week
NYC Design Week Opening speak
Best European Agency 2014
Nominated to Cannes – Best Website
Toumbuctu Digital Design Event Winners
FWA Site of the Month
FWA Site of the Day
Presence in different showcase websites
Calafate has transformed a complex project into a simple and smooth process. They have reached our expectations completely, bravo.
Marisa Hoffman – Yahoou! CEO

Working with this bunch is dope. You can´t imagine how much they can bring to your ideas until you give them the full stage. I love you, guys.
Mike Stark – HVO

They look like crazy kids in a balls pool, at the beginning you think that you are loosing a lot of money. The true, they are my very precious secret.
Louis Lanister – Winterfel

We made sweet goodies for
Github
WordPress.org
Red Cross
American Appeal
Beast & Lady
Dundee
Tommy Garfunkel
Microdata holding
Freelander
Lotus Iron
Liondoor
Barbarella Design
Condor
News Magazine
Hoolland
People Bank
Code Academie
Massachusets Institute
American Slow
Black Sneakers
Chiti Bang Bang
Fernari
Odisea Books
Amadeus Project
Street Music
Loolapalooza
Endoven Organics
Cern Invests
Dostrova Festival
Chill & Surf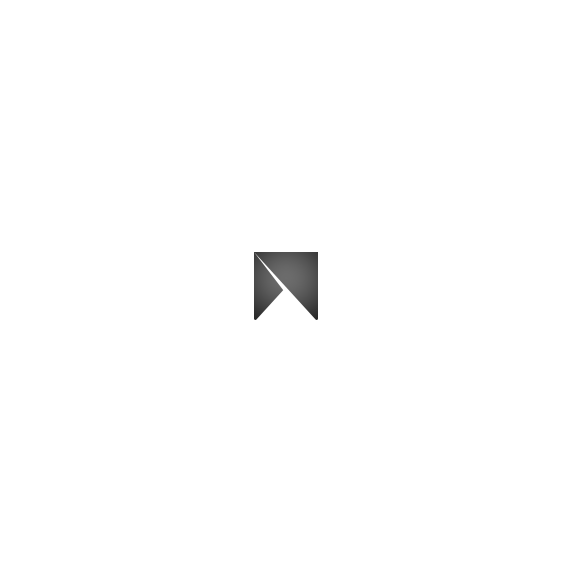 Error (go to Settings > Twitter Feed Auth to resolve this)Missing Consumer Key - Check Settings