WORK.  HARD.  REPEAT.
Creemos juntos algo nuevo
Botánico es un estudio de diseño gráfico, editorial, web y packaging. Nos encanta crear nuestras propias tipografías e ilustraciones para que cada proyecto sea único y especial. Si necesitas un nuevo logotipo para tu marca, elaborar un catálogo, envases para tus productos o diseñar tu página web, nosotros podemos ayudarte.
Botánico is a graphic, editorial, web and packaging design studio. We love creating our own typographies and illustrations so each project we work on is unique and special. If you think you need a new logotype for your brand, to make a catalogue, some packaging for your products or just create your company website, we can help you!
---
El equipo "B"
We are the B team
---
Nos encanta trabajar en
We enjoy doing stuff like
Dirección de Arte
Art Direction
Identidad Corporativa
Branding & Identity
Ilustración
Illustration
Diseño Editorial
Editorial Design
Etiquetas y envases
Packaging
Diseño y desarrollo web
Web Design & Development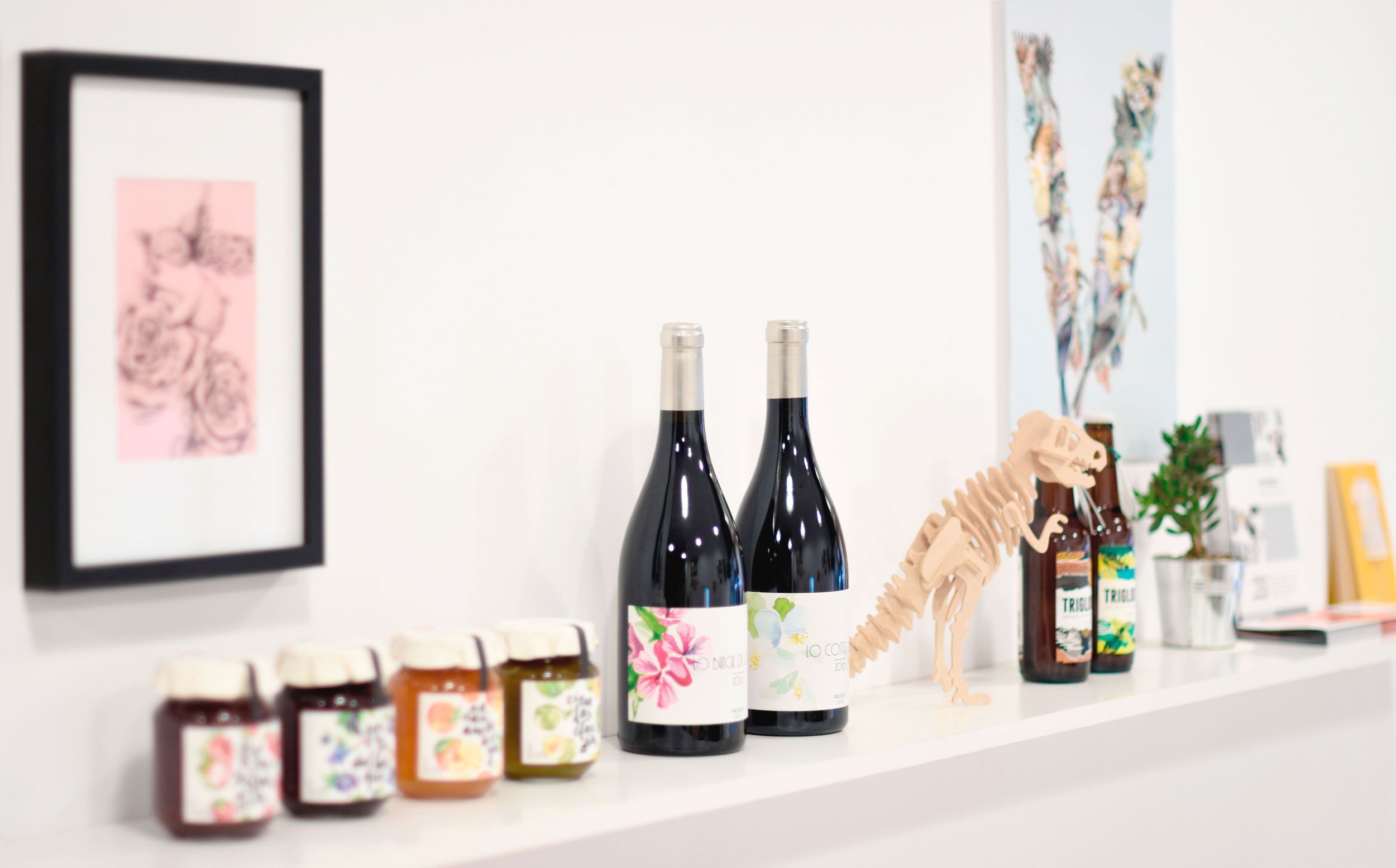 Atrévete, sé creativo, haz que tus productos transmitan sensaciones, que sean divertidos, sorprendentes, frescos, mágicos. La imagen no lo es todo, pero casi.
Dare, be creative, make your products transmit sensations. They should be fun, surprising, fresh, magical. Image is not everything, but almost.
Hacemos diseños
creativos para
We made creative designs for
Bodegas y Viñedos Alzania

AbioTxakolina

Sangenís i Vaqué

Bodegas Ubide

Aurelio Feo Viticultor

Cosecheros Reunidos
BioMancha

Bodegas y Viñedos Rochal

Ininpro

Cartonajes Boss

Clovervalue

Don Fadrique
Senda Terapia

Sierra de Toloño

César Martín Zaballos

Limpiaconfort

Bodegas Faelo

Sto. Domingo de Guzmán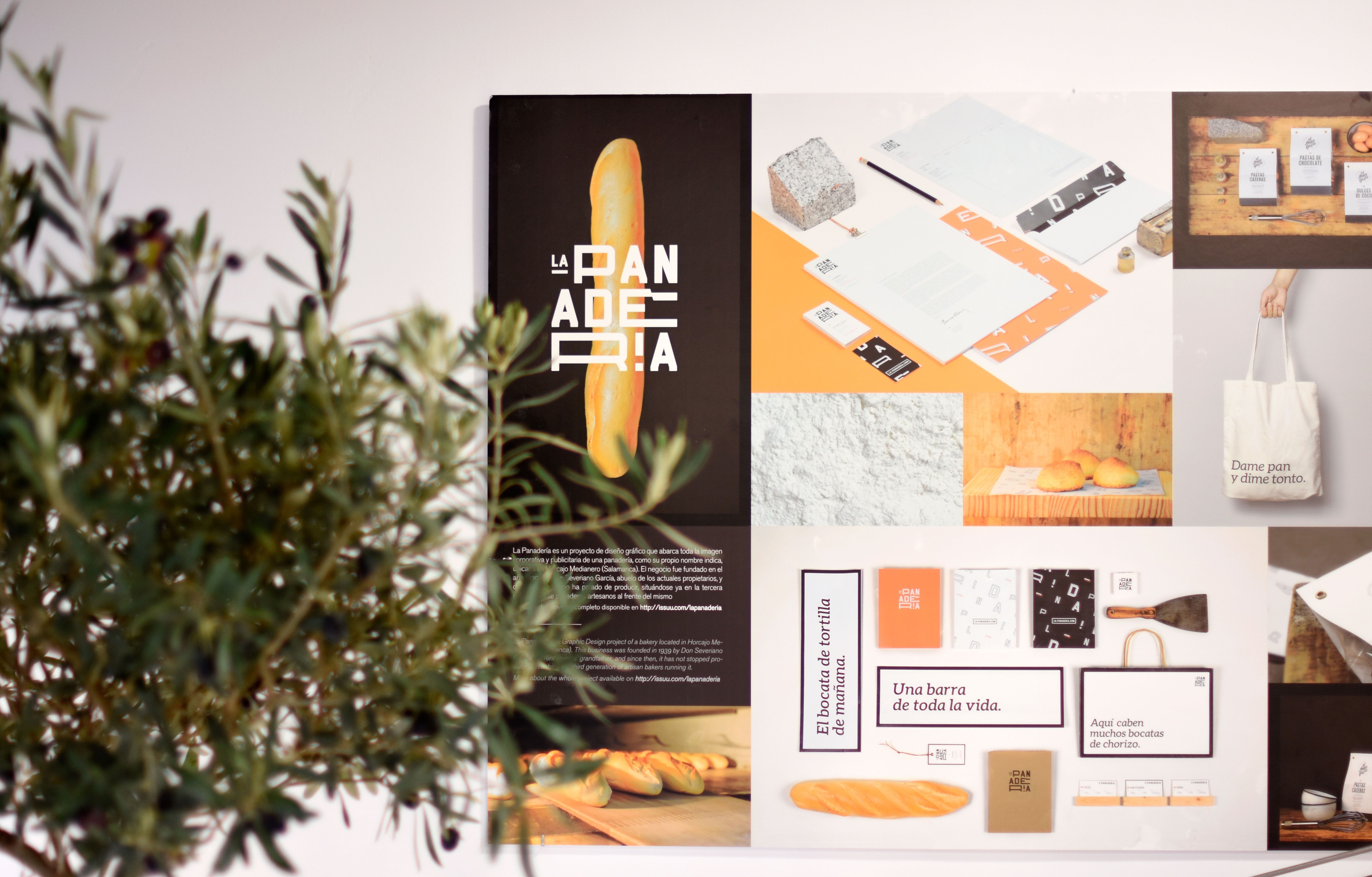 ¡Cuéntanos esa idea que te ronda por la cabeza!