WORK.  HARD.  REPEAT.
Creemos juntos algo nuevo
Botánico is a graphic, editorial, web and packaging design studio. We love creating our own typographies and illustrations so each project we work on is unique and special. If you think you need a new logotype for your brand, to make a catalogue, some packaging for your products or just create your company website, we can help you!
We enjoy doing stuff like
Illustration
Editorial Design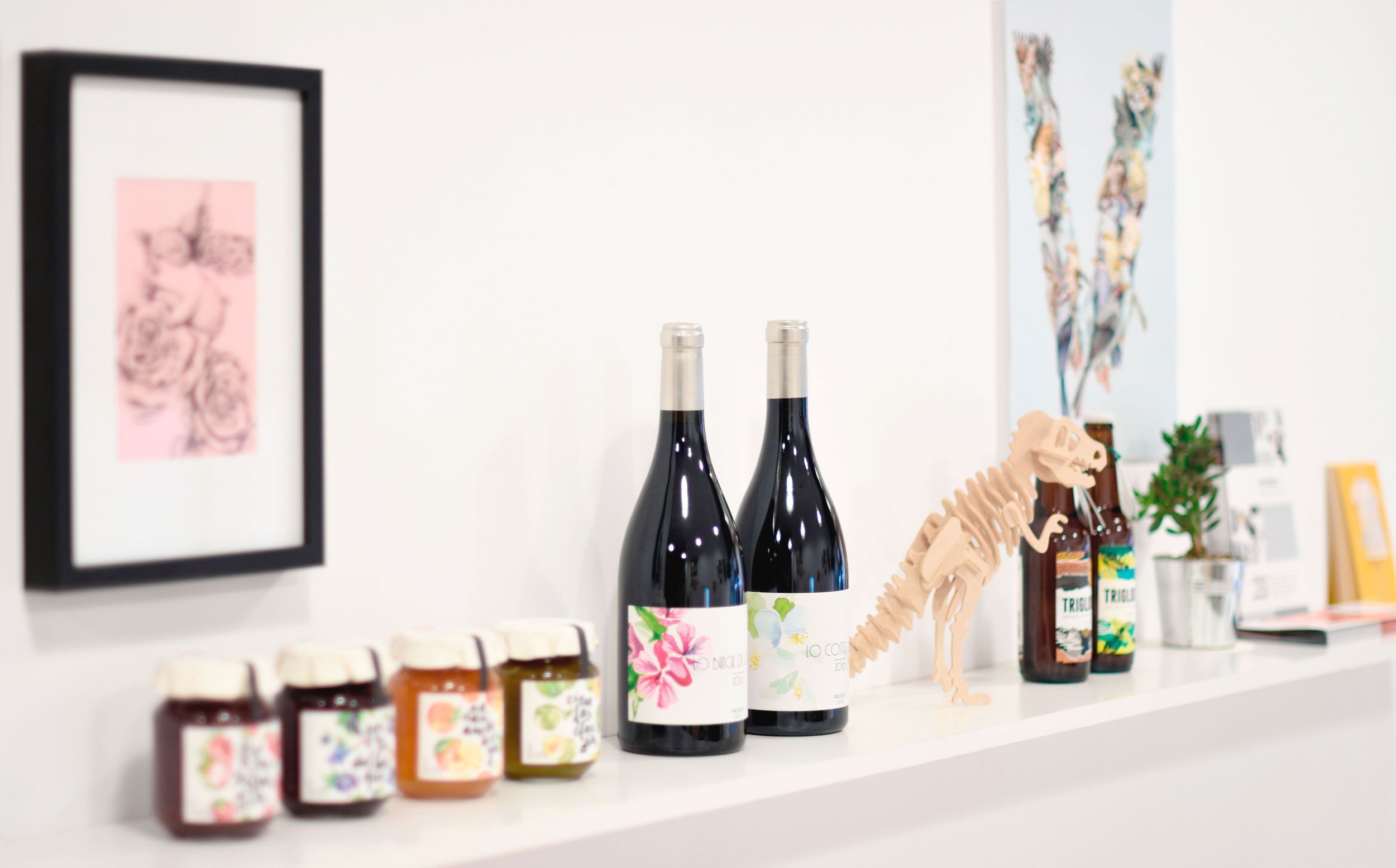 Dare, be creative, make your products transmit sensations. They should be fun, surprising, fresh, magical. Image is not everything, but almost.
We made creative designs for
Bodegas y Viñedos Alzania

AbioTxakolina

Sangenís i Vaqué

Bodegas Ubide

Aurelio Feo Viticultor

Cosecheros Reunidos
BioMancha

Bodegas y Viñedos Rochal

Ininpro

Cartonajes Boss

Clovervalue

Don Fadrique
Senda Terapia

Sierra de Toloño

Bodegas Rochal

Vivanco Cultura de vino

Bodegas Faelo

Sto. Domingo de Guzmán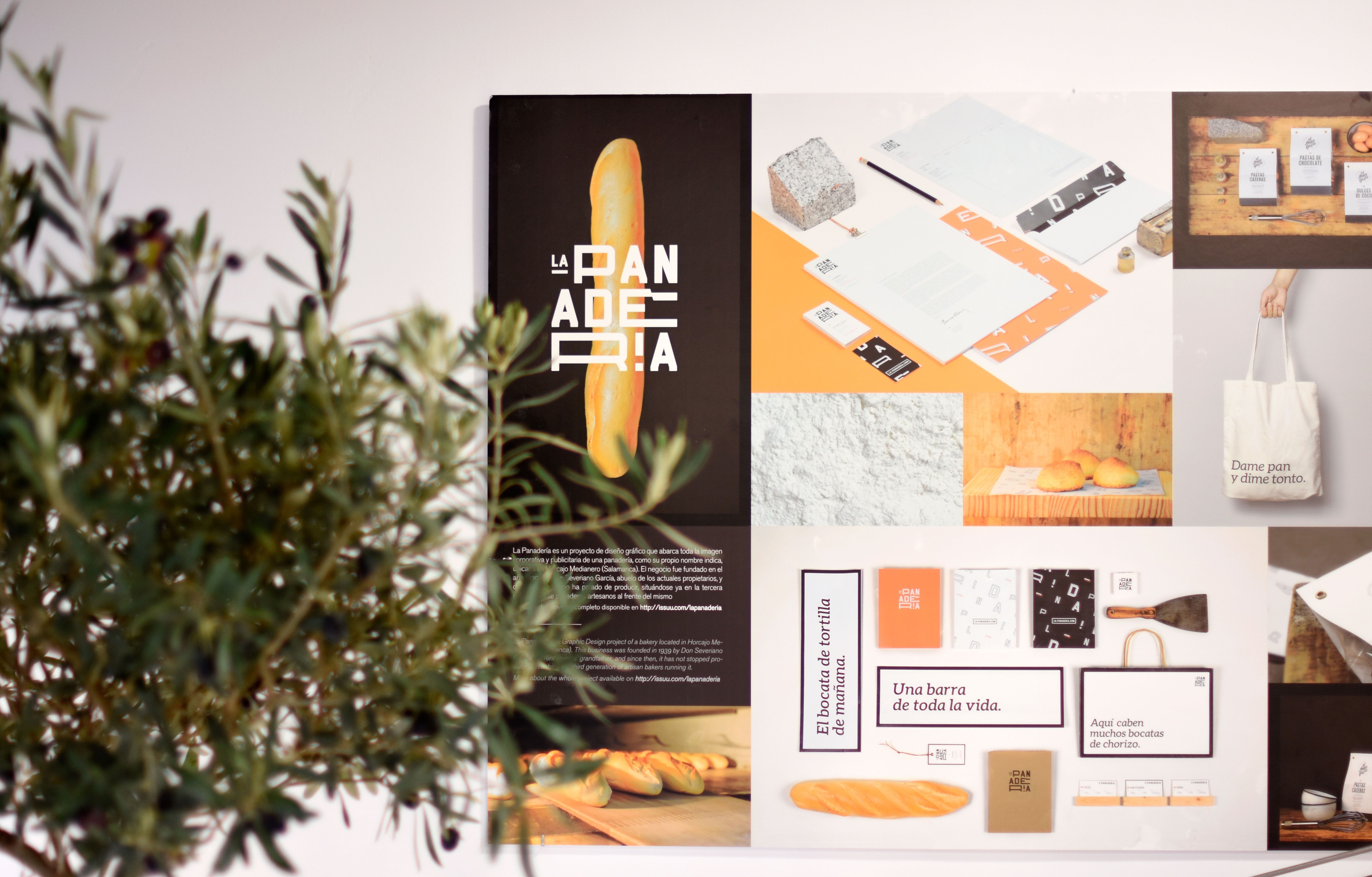 Tell us about that idea that's on your mind!